WE LOVE WHAT WE OFFER
Your business deserves a
modern website
With end-to-end digital business services, we're here to simplify technology, increase your agility, improve engagement with your customers and employees, and get more from your technology investments.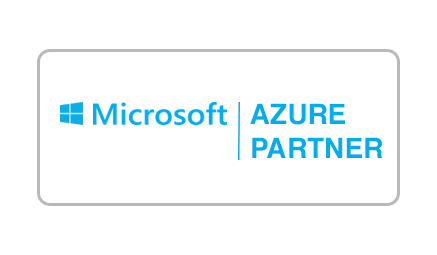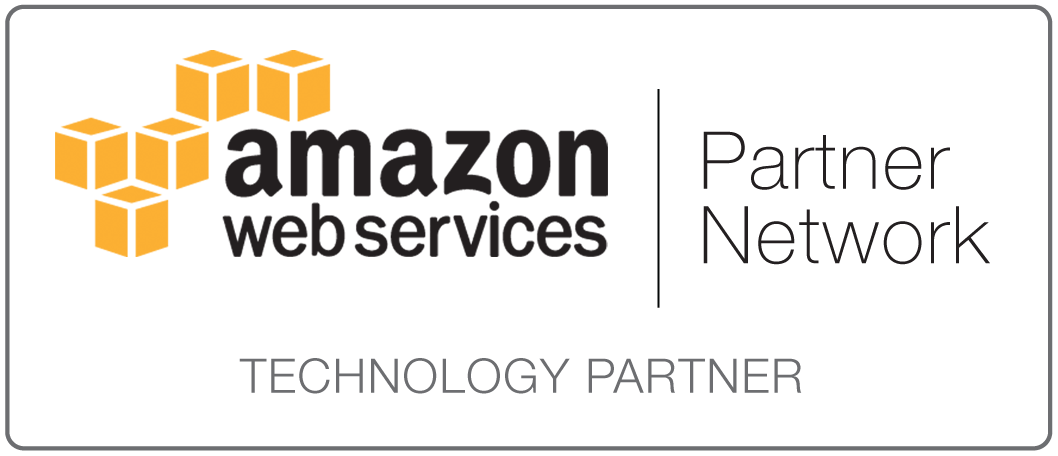 Our core services
We have a streamline work process that defines business growth.
Web Development
MODERN, FLEXIBILITY, PERSONAL SERVICE,
UNLIMITED REVISIONS, UNLIMITED SUPPORT
We MWays have been developing websites for more than 20 years.
Mobile App Development
Professional Services
by our expert
Top Ranking Apps Delivered. Melbourne Based Team. No Hidden Costs. Get Estimate. Up to 75% Reduced Costs.
Technical Service
Modern Workplace Solutions
The speed of change is throwing traditional business methods into question and disrupting the relevance of entire industries.
Trust
Top Ranking Apps Delivered. Melbourne Based Team. No Hidden Costs. Get Estimate. Up to 75% Reduced Costs.
We MWays with 20+ years of experience in this field, we have managed to place ourselves at the forefront of the industry. Because of the diversity of our experience, we have transformed into a trusted name when it comes to mobile apps.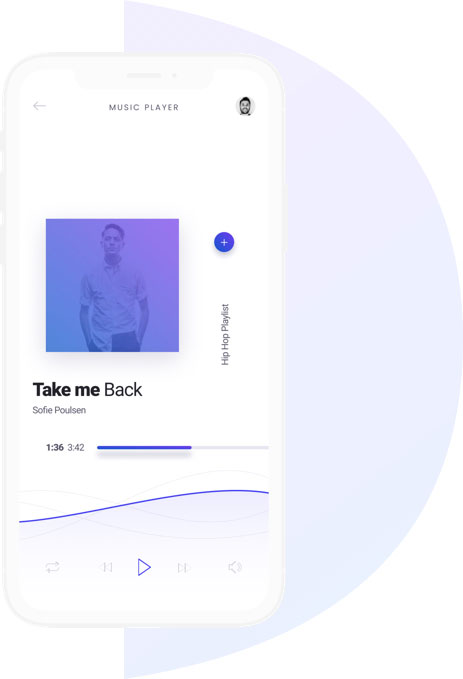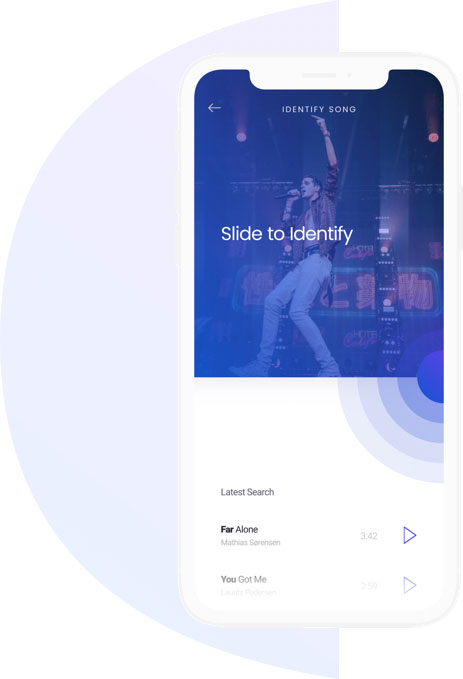 Love
Made with love and
dedication
Many mobile apps fail because of poor design decisions from inexperienced designers. Stunning graphics might create an excellent first impression, but confusing navigation or lack of organisation can spell big trouble for an app's future success. Our mobile UX specialists and mobile app development team in Melbourne put coordinated effort in this area to ensure that the design and functionality of your app meet the highest standards in every regard.
MWays Technologies is at the forefront of innovation
to address the entire breadth of clients' opportunities in the evolving world of cloud, digital and platforms.
More About Us
features
Why you need to use
our services ?
Stunning Design
We use latest technologies and design. Like bootstrap share markup and styles.

Super Faster
Best
Speed is of the essence now more than ever in web design - your site visitors want to have a blazingly fast site experience.
Completely Secure
Effective website security requires design effort across the whole of the website.

SEO Friendly
Unique
SEO web design is a way of designing and developing websites to make them search-engine friendly.
Regular Update
Building a great app for your business isn't the end of the process if you want max ROI.

Fully Responsive
Responsive web design is about creating web pages that look good on all devices.

Talk to an expert
We can tailor a solution to your needs.